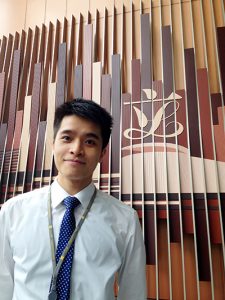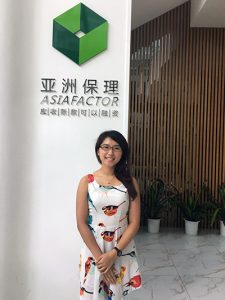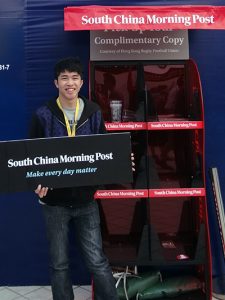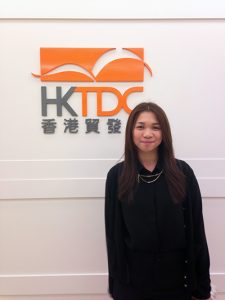 Many students of the translation degree are engaged in businesses and organisations in order to gain hands-on knowledge and to become professionally competent. Our extensive business links ensure we remain relevant to and connected with the latest developments in the industry. The Programme is privileged to have had the support of many leading companies, such as Hang Seng Bank, JP Morgan, South China Morning Post, HK Educational Publishing, The Commercial Press, HKBN TV News Channel, Lee Kee Group, Spicy Fish Cultural Production, Cheung Kong Properties, Ocean Park, Gammon-Hip Hing, Apex Translation, Cathay Pacific, HeterMedia Group, CLS Communication HK, Synfaith Language Services, Hong Kong MTR, German Pool, Leisure and Cultural Services Department, and the Hong Kong Arts Festival.
The Programme will continue to develop a wider industry network to explore internship opportunities. There will be expanded opportunities for experiential learning through partnerships with commercial enterprises and non-governmental organisations.
A relevant credit-bearing translation course, TRA4032 Field Experience and Reporting, is offered every academic year.
Here are some examples of the industries and job natures of previous students' internships:
Industries
Commerce and Finance
Education
Health services
Language Services
Legal Services
Public Services
Social Media and Publishing
Chinese and English Translation
Job natures
Customer Services
Digital Marketing
Editing and Copywriting
General Administration
Human Resources
Social Media Management
Subtitles Translation
Translation and Interpreting