Visitors from National Taipei University
15 October 2018
Visitors from National Taipei University
Following their visit in 2016 and 2017, students from the Department of Foreign Languages and Applied Linguistics of National Taipei University, led by Associate Professor and Chairperson of the Department Dr. Rae Lan, paid a visit to the School of Translation from 15 to 20 October 2018.
The main programme of their visit was sitting in on various classes of the School of Translation, and touring around campus facilities and the Residential Colleges. A lunch gathering with our professors and students offered an opportunity for mutual exchanges and interaction in a relaxed and fun-filled atmosphere.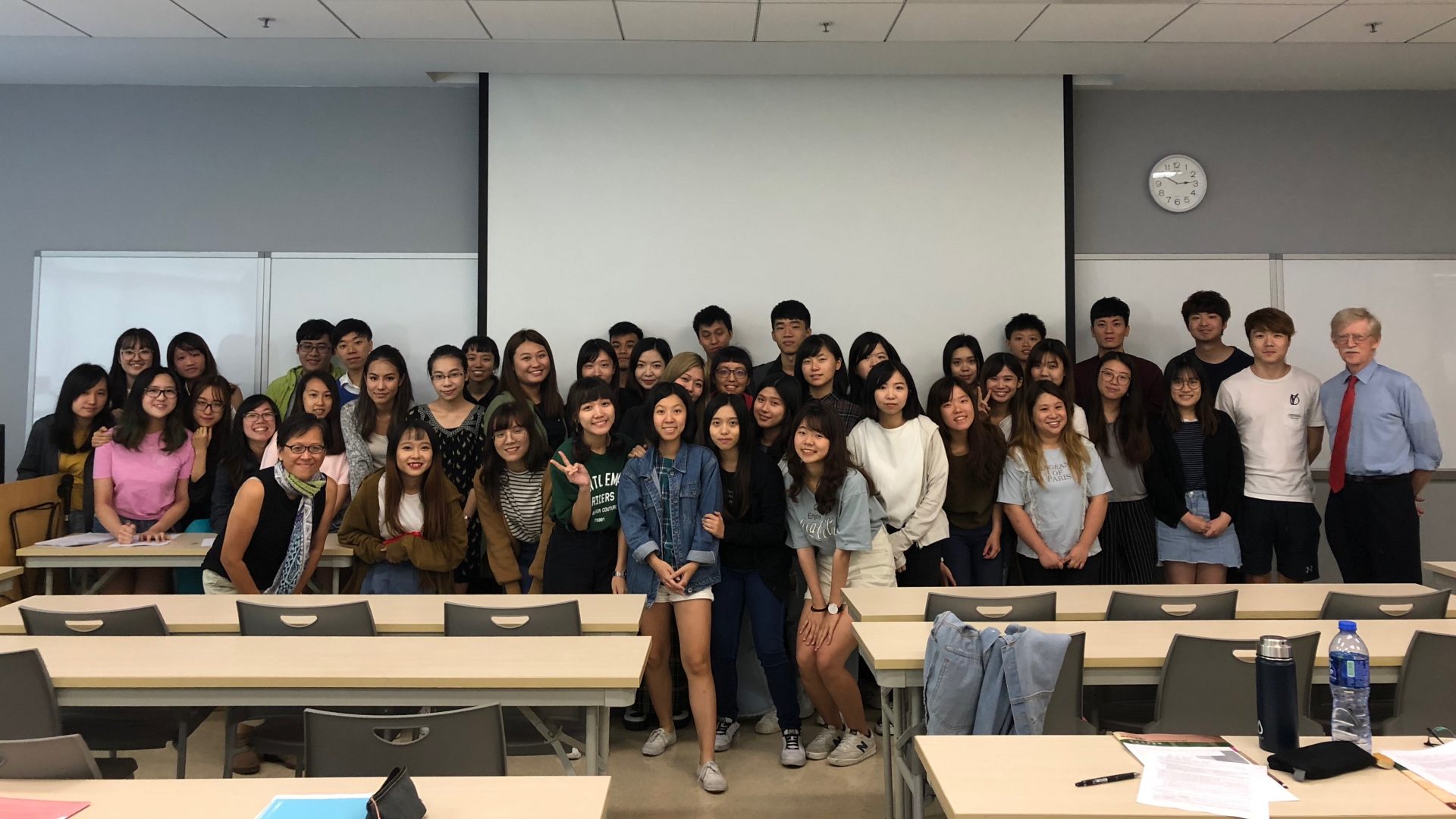 Visiting students attend the class of "English for Writers and Translators Through Critical Reading" and take photo with Mr Peter Brokenshire, the module lecturer and BTB students.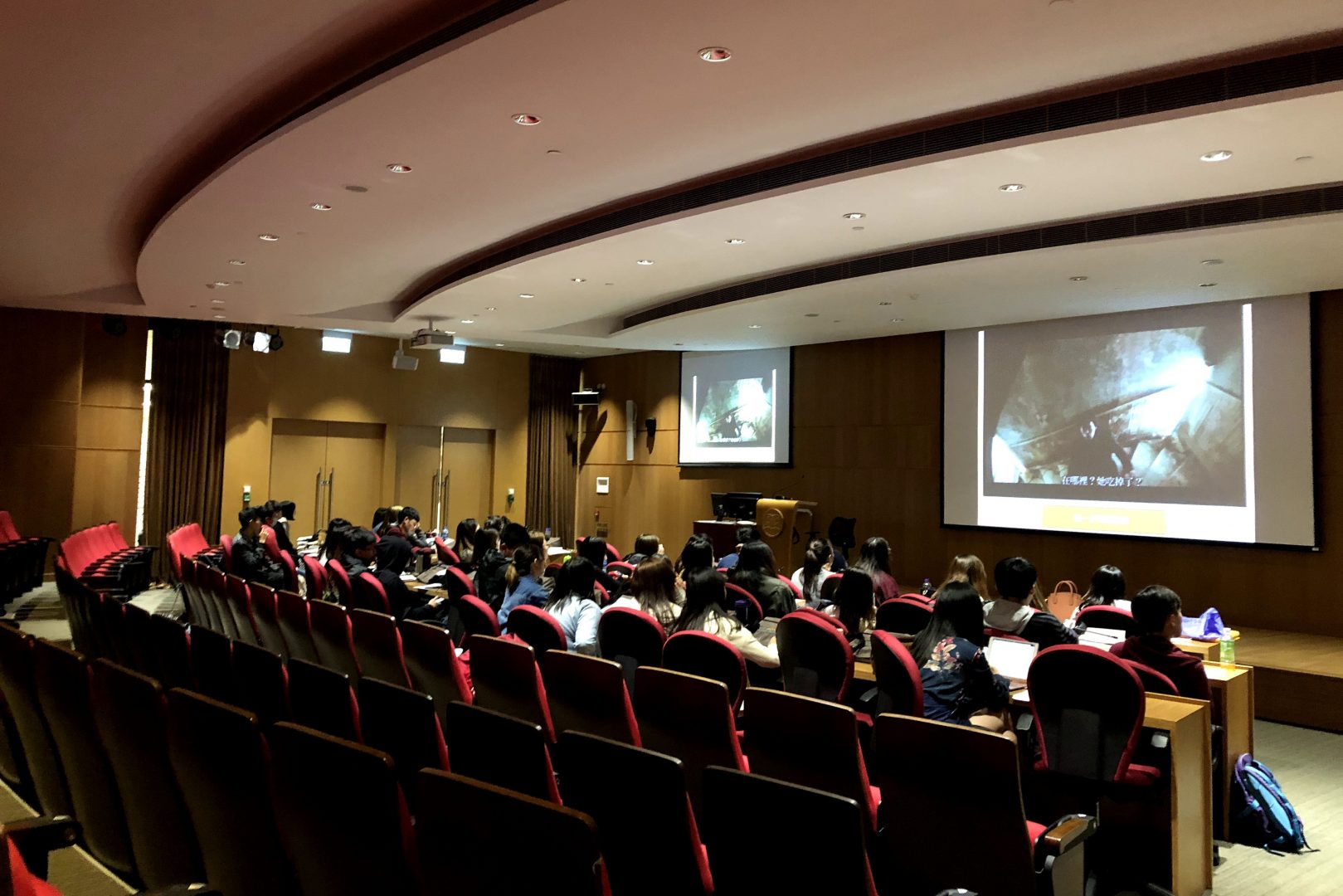 The visiting group join the "Film and Television Translation" class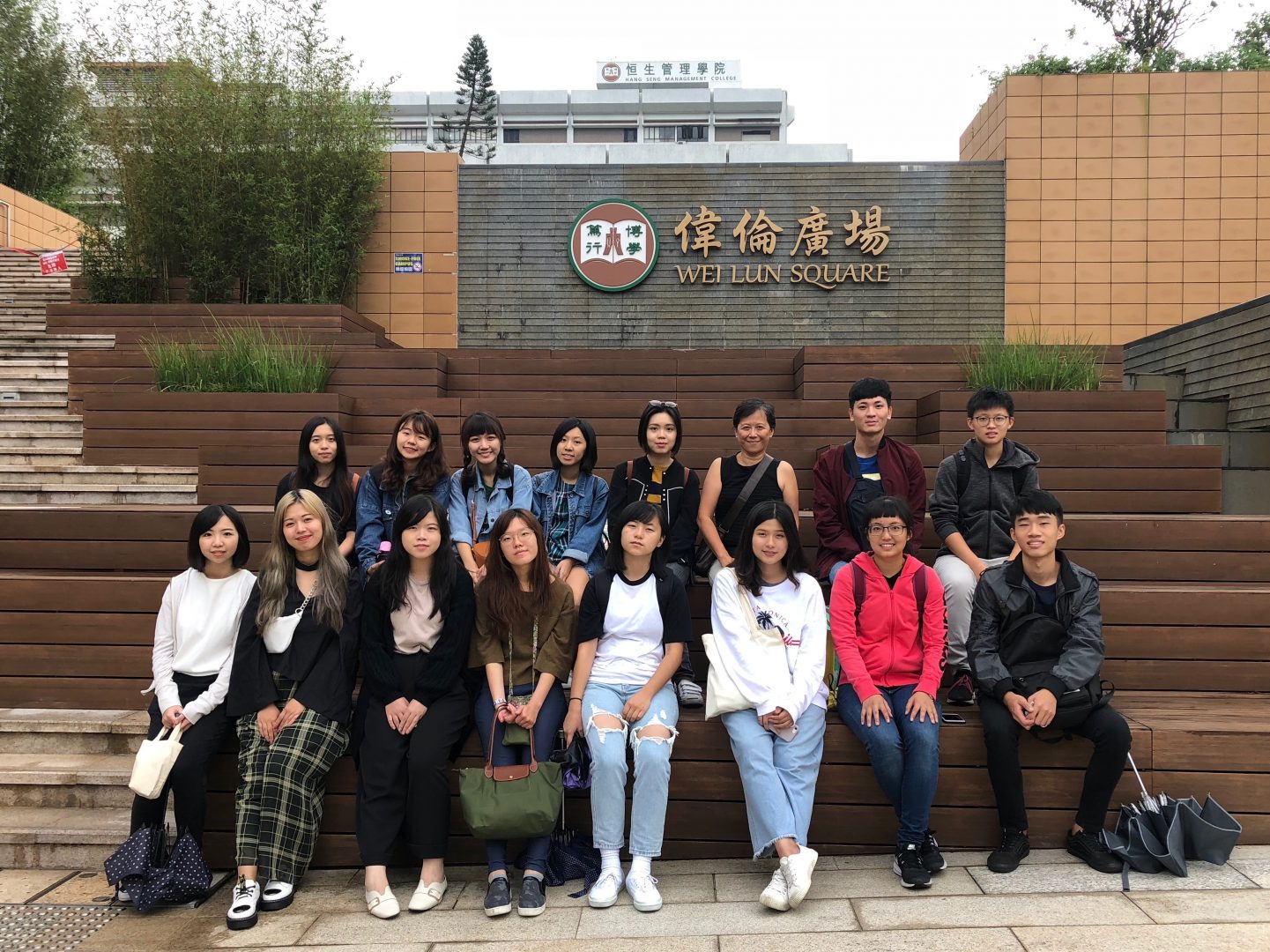 The visiting group tour around the campus facilities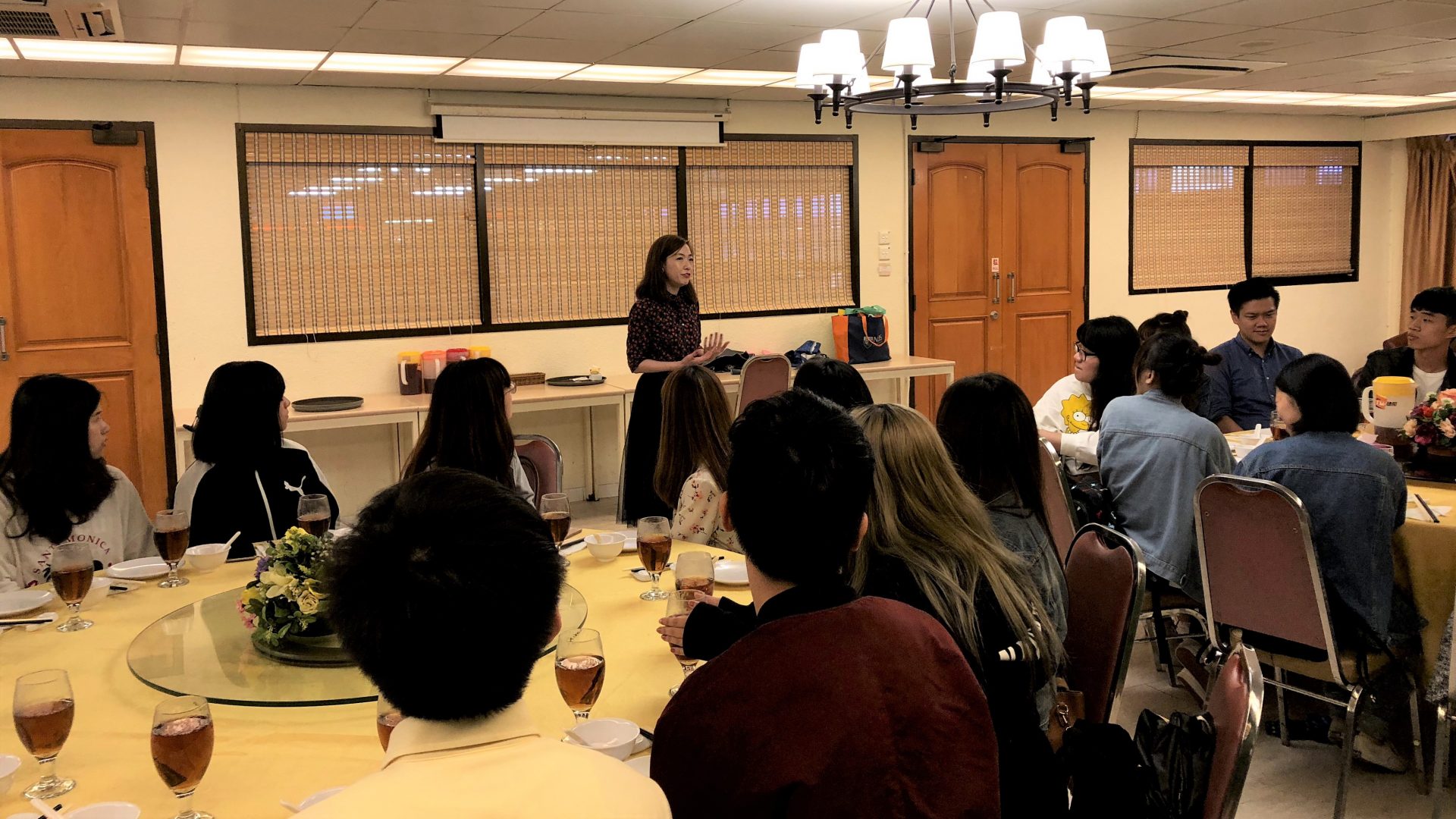 Dr Shelby Chan, the Acting Dean and Associate Professor of School of Translation, welcomes the visiting group at the lunch gathering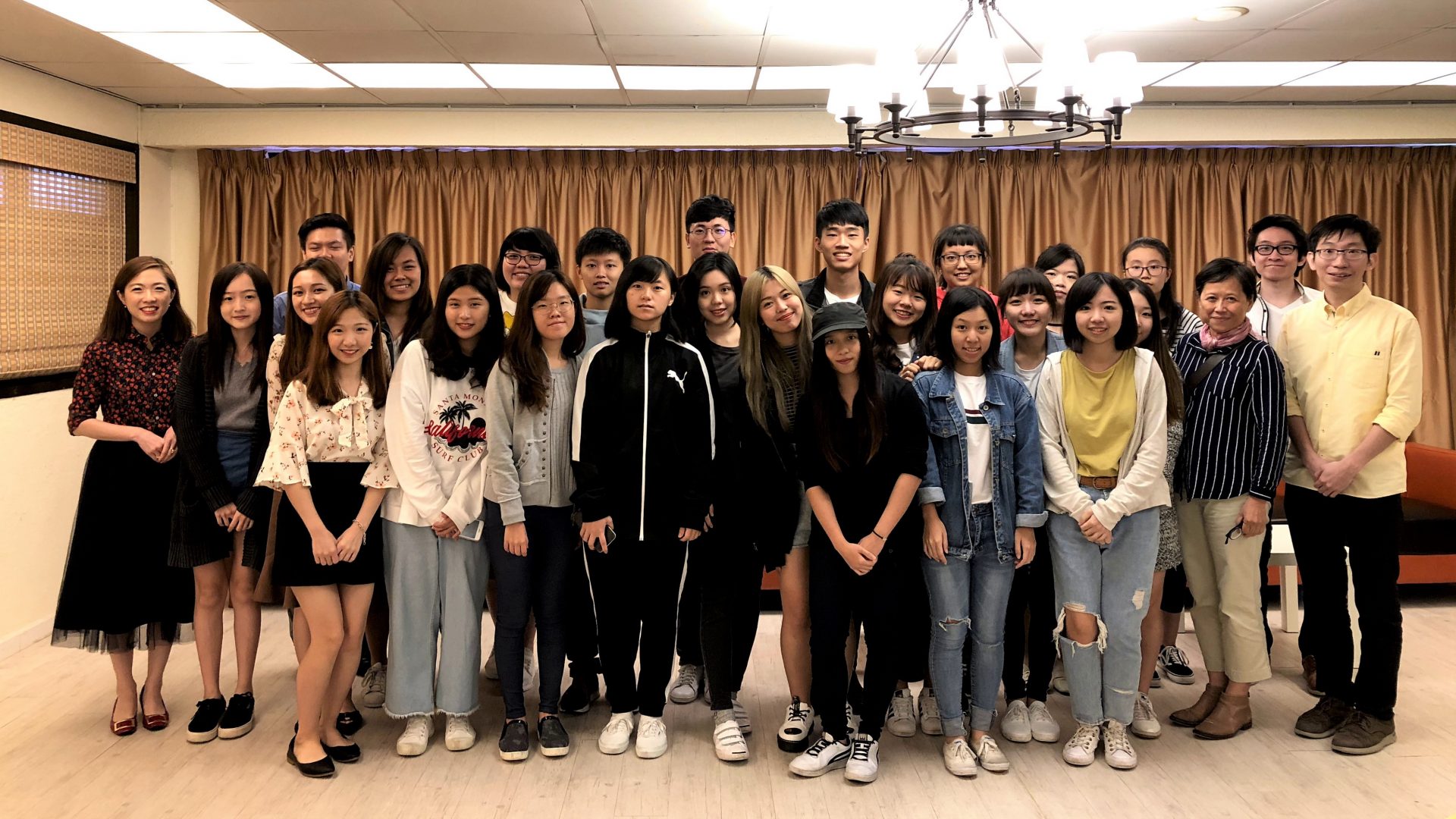 The visitors and the host take photo at the lunch gathering