Alumni-WONG Hoi Nam, Sharon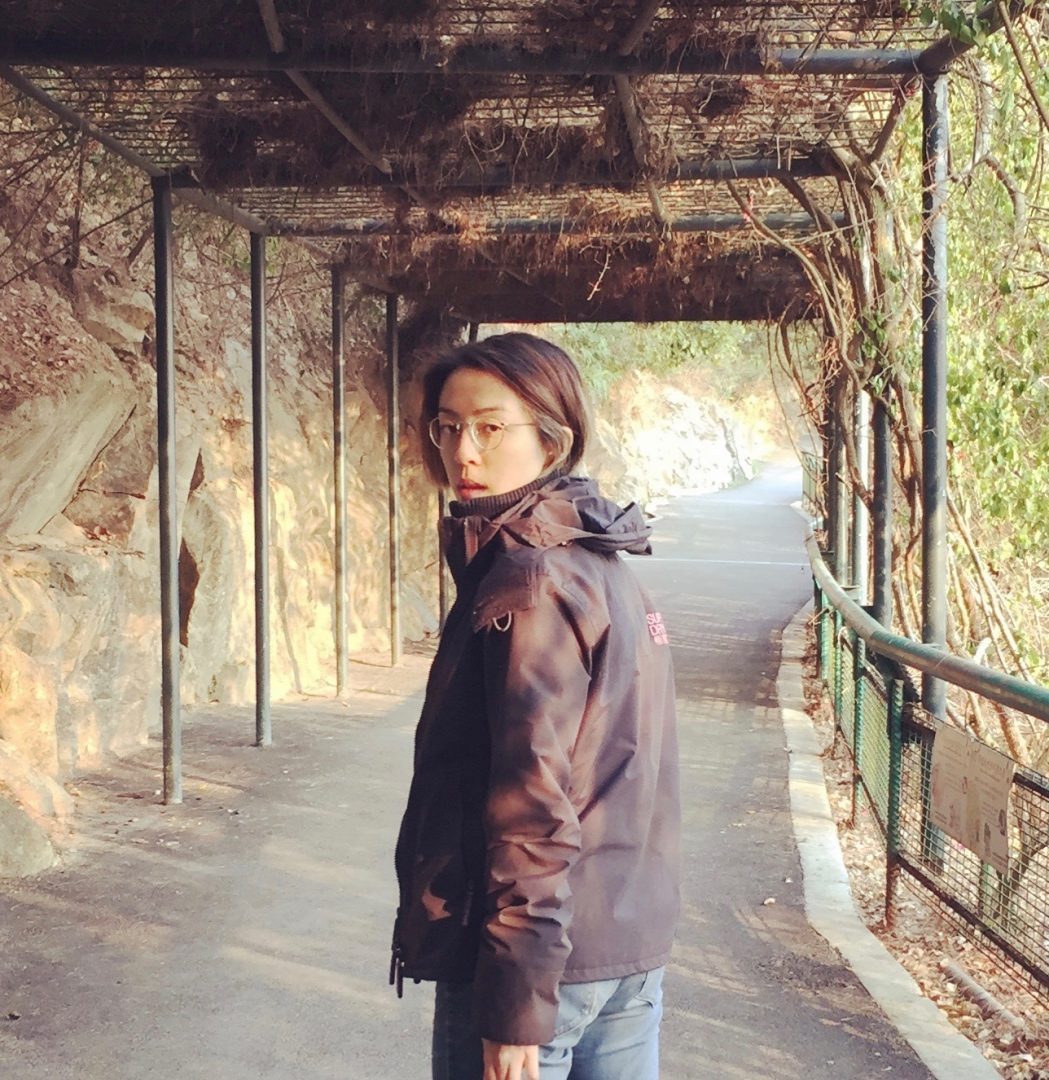 WONG Hoi Nam, Sharon
Freelance Translator/Localisation Specialist, Vane Communications
BTB Graduate of 2015
When it comes to translation, Sharon Wong regards it not only as knowledge, but also a challenge. Driven by interest and enthusiasm, Sharon set up a translation and corporate communications agency together with fellow classmates after acquiring her Bachelor Degree in Translation with Business, hoping to excel in the translation profession.
Fond of languages and reading ever since she was a child, Sharon said, "I think that the beauty of translation lies in the cultural transformation process." She spared no efforts to acquire practical experience during her study at HSMC and recalled, "The School of Translation supports students by seeking part-time translation jobs for them. With such practical experience, we are already well equipped with the necessary skills as a translation specialist upon graduation."
To Sharon, overseas exchange programme and local internship opportunity are equally important and beneficial. During her days at HSMC, she had the opportunity to stay with the Beijing Foreign Studies University for a short-term interpretation course. She had also served as an Editorial Assistant for the Hong Kong Arts Festival. Such experiences helped enhance her translation skills and widen her horizons. What's more, she published a brand new departmental publication "Yik Shu" together with fellow classmates, taking up the whole process of conducting interviews, translation, production and promotion. Such valuable experience and co-operation were the cornerstones of future business partnership with her HSMC classmates.
At work, difficulties are certainly inevitable, say high expectations from clients, tight timeline, uncertainties in the translation industry and so on. All these would result in pressure and stress. Sharon, however, said, "At the start-up stage, I am fortunate to have the unfailing support of my business partners and family, thus allowing me to meet different challenges with ease. I hope that the business scope of Vane Communications can expand into new media such as digital marketing and Facebook promotion solutions. Last but not least, she shared her recipe for founding a new business, "It takes courage not to choose the easy way. Yet, being young gives you the luxury to try out what you really want. Be brave, be forceful. Don't be bound by social norms. Continue exploring and trying, and you will find your own path."